Raise Together
 :
Digital Campaign for
STARBUCKS
2015 / After controversy Starbucks's "Race Together" campaign did not practically reach target audiences and lead to the conversation about race as a purpose to create an idea about equality, there are still many idea that possible to create successful equality campaign. 
Concept of "Raise Together"  is about opportunity and education which can be a permanent solution for social inequality which Starbucks already has some education support campaigns. "Raise Together" can be an extension idea to promote equality, opportunity, inspiration which comfortable and easily to participate. / Project at Pratt Institute.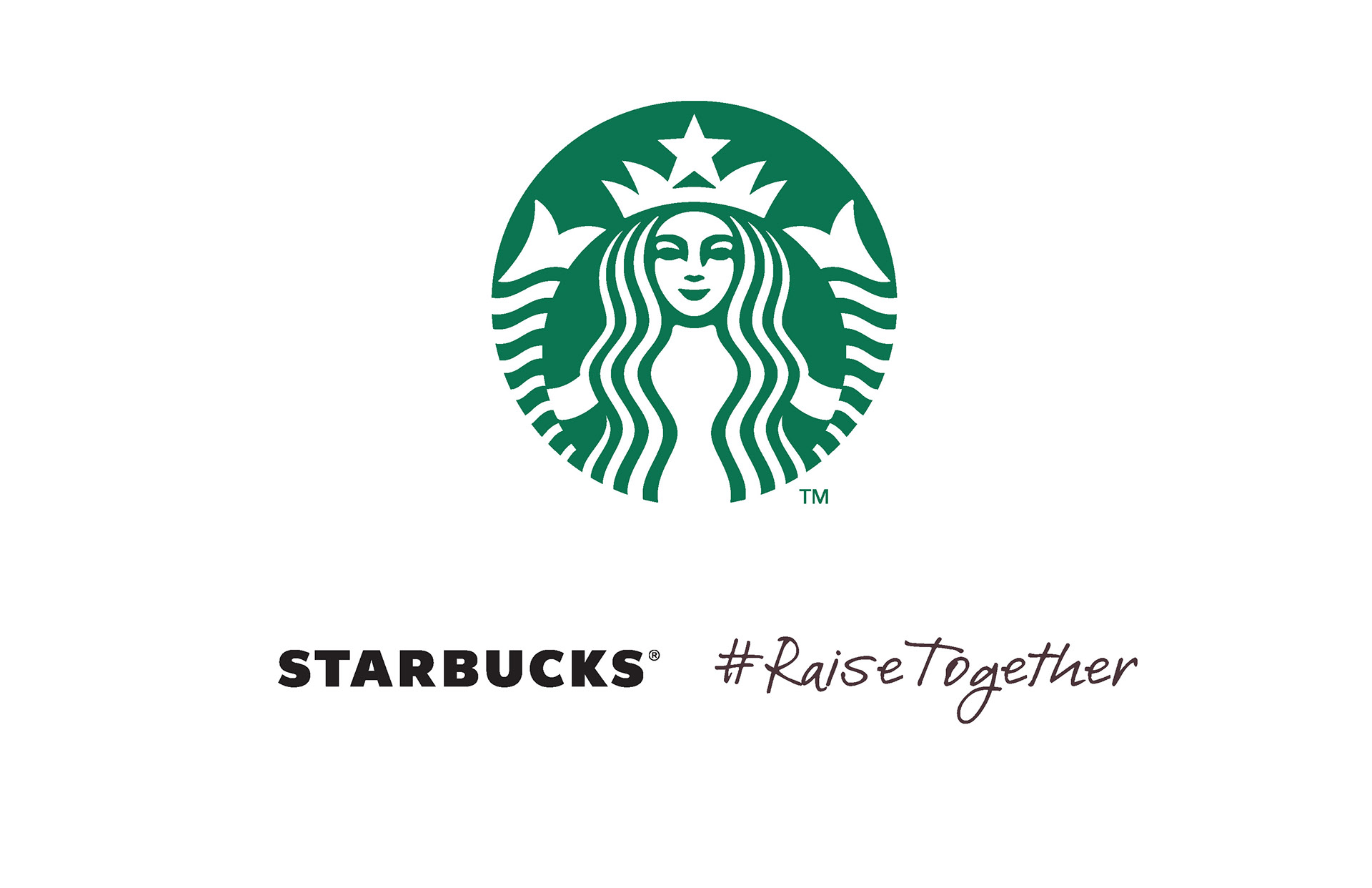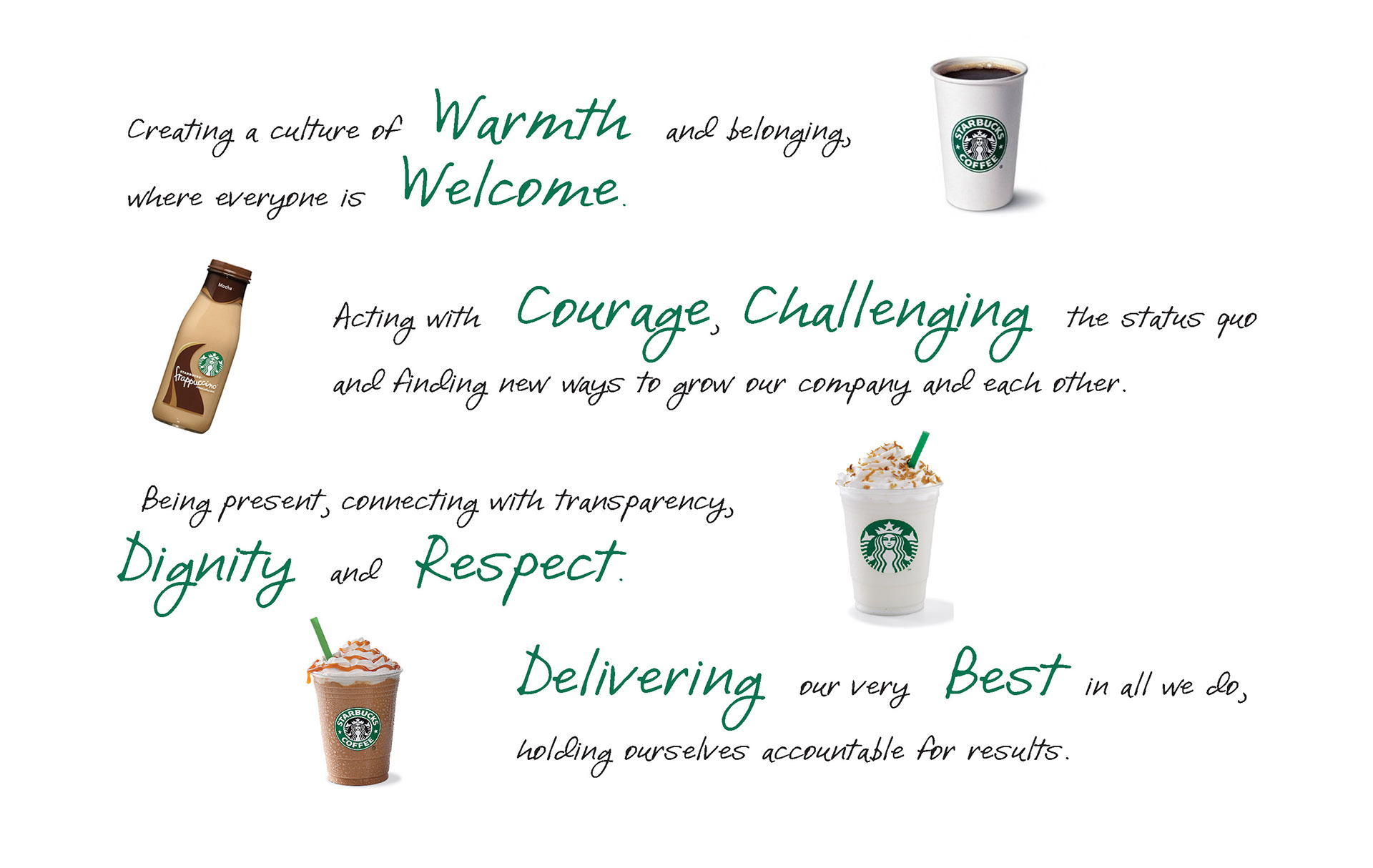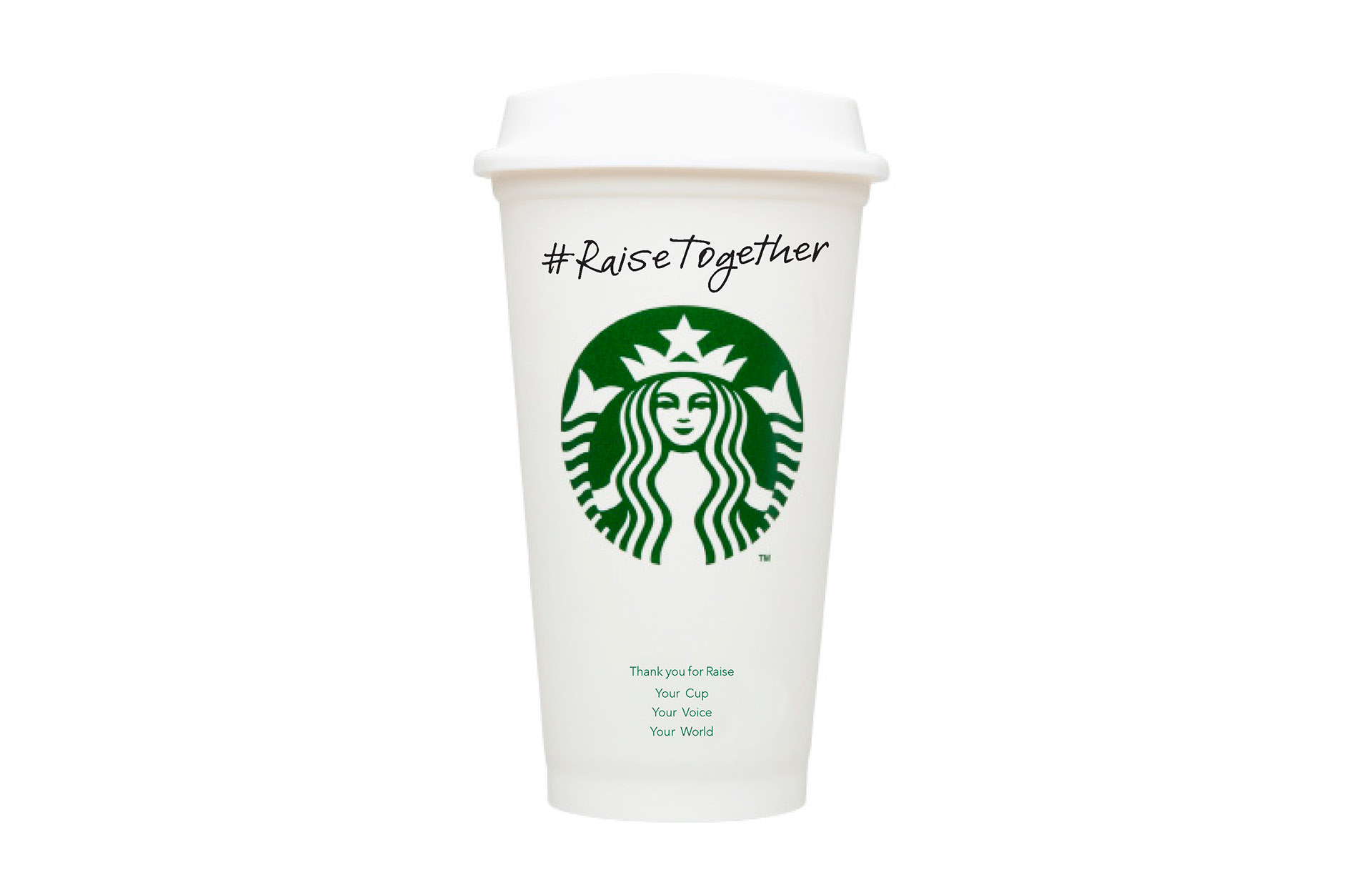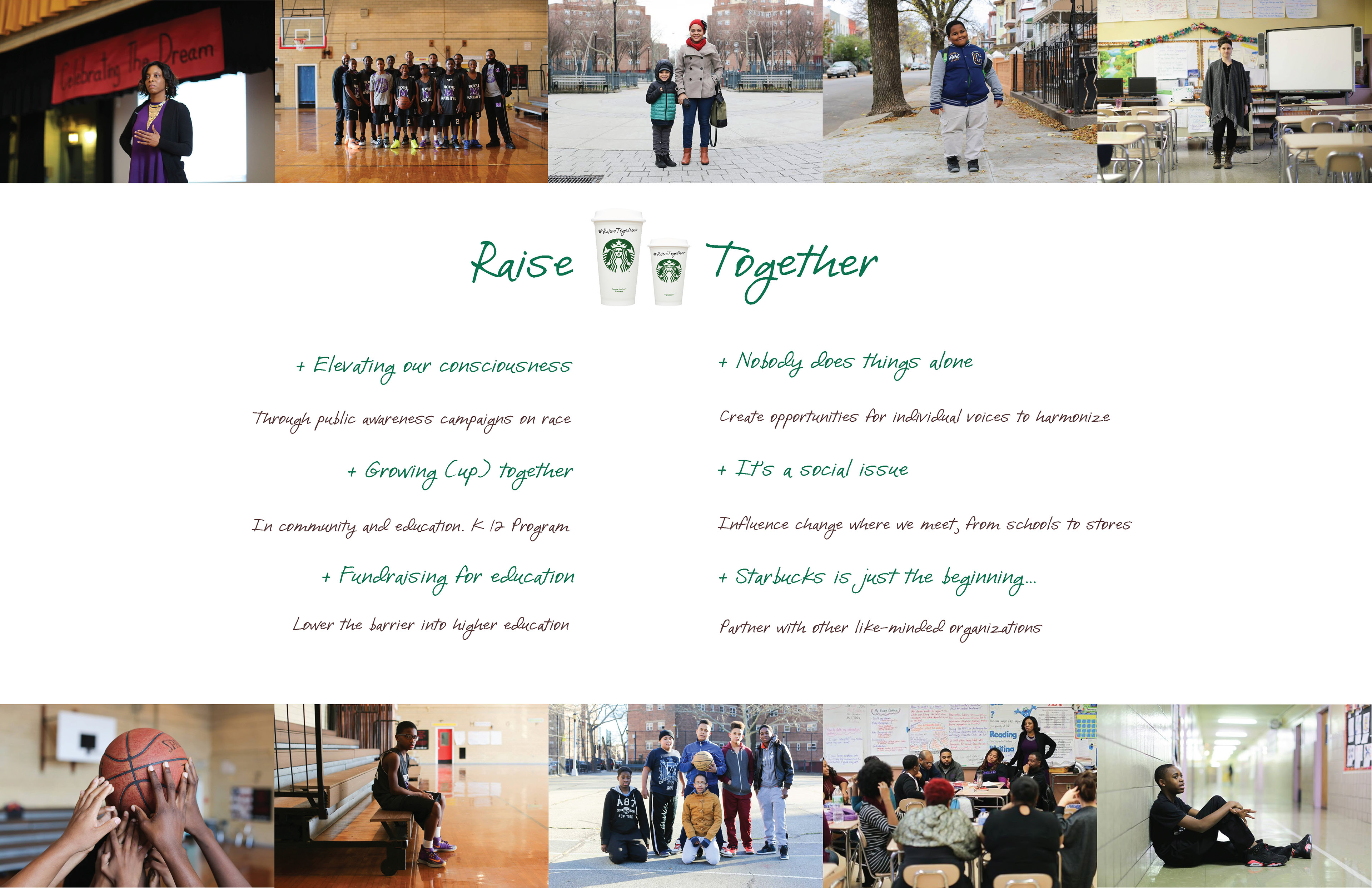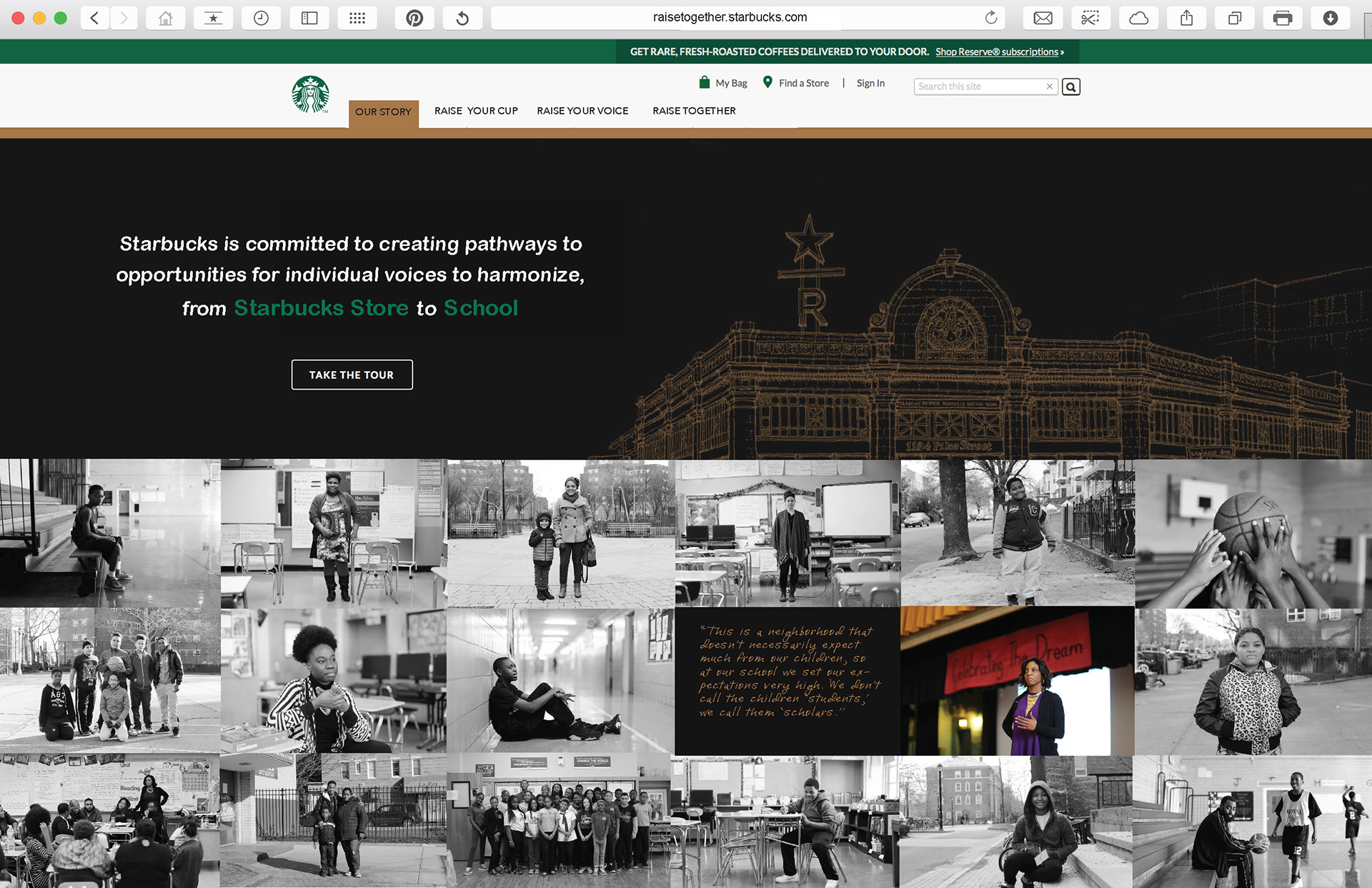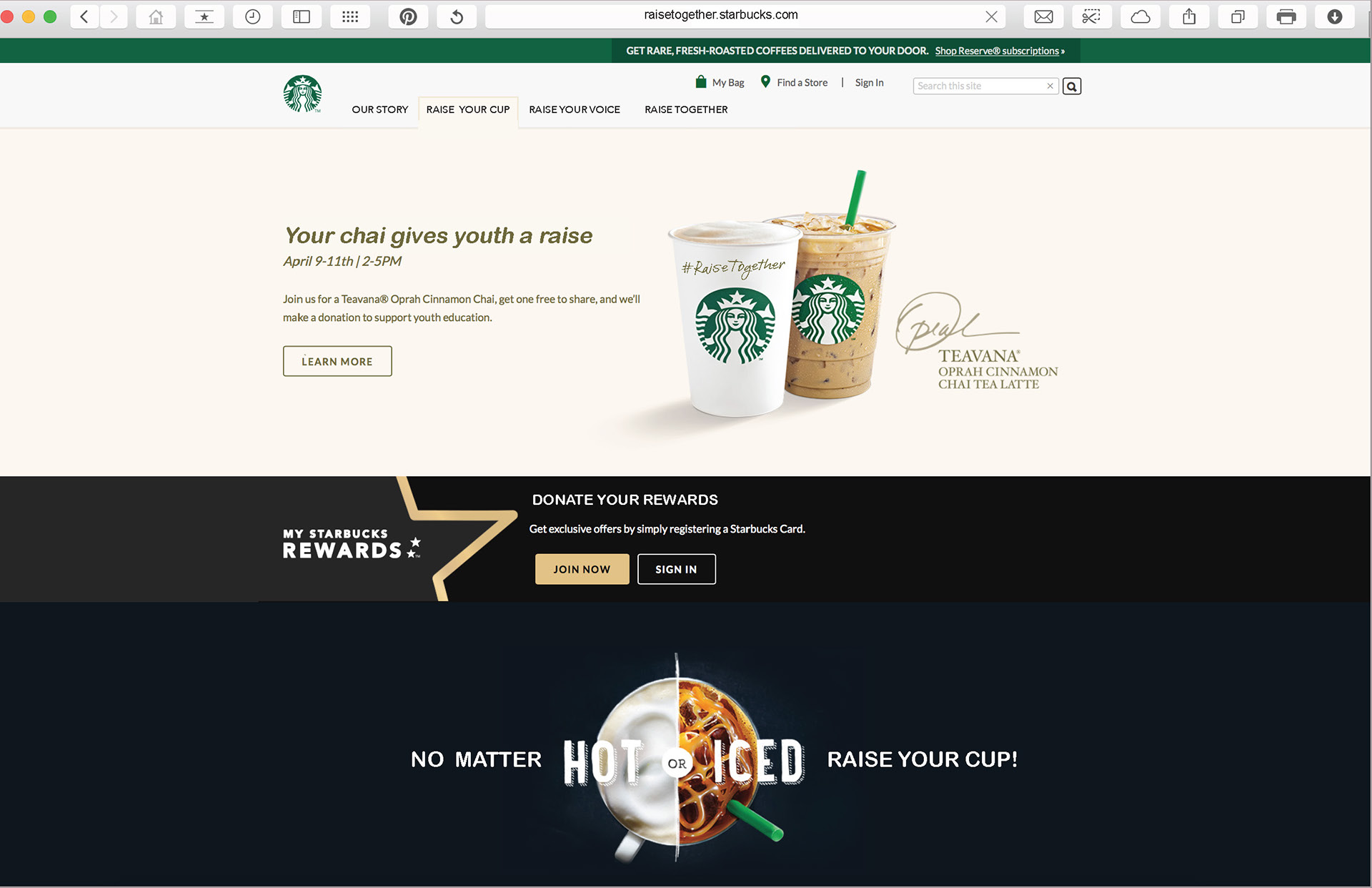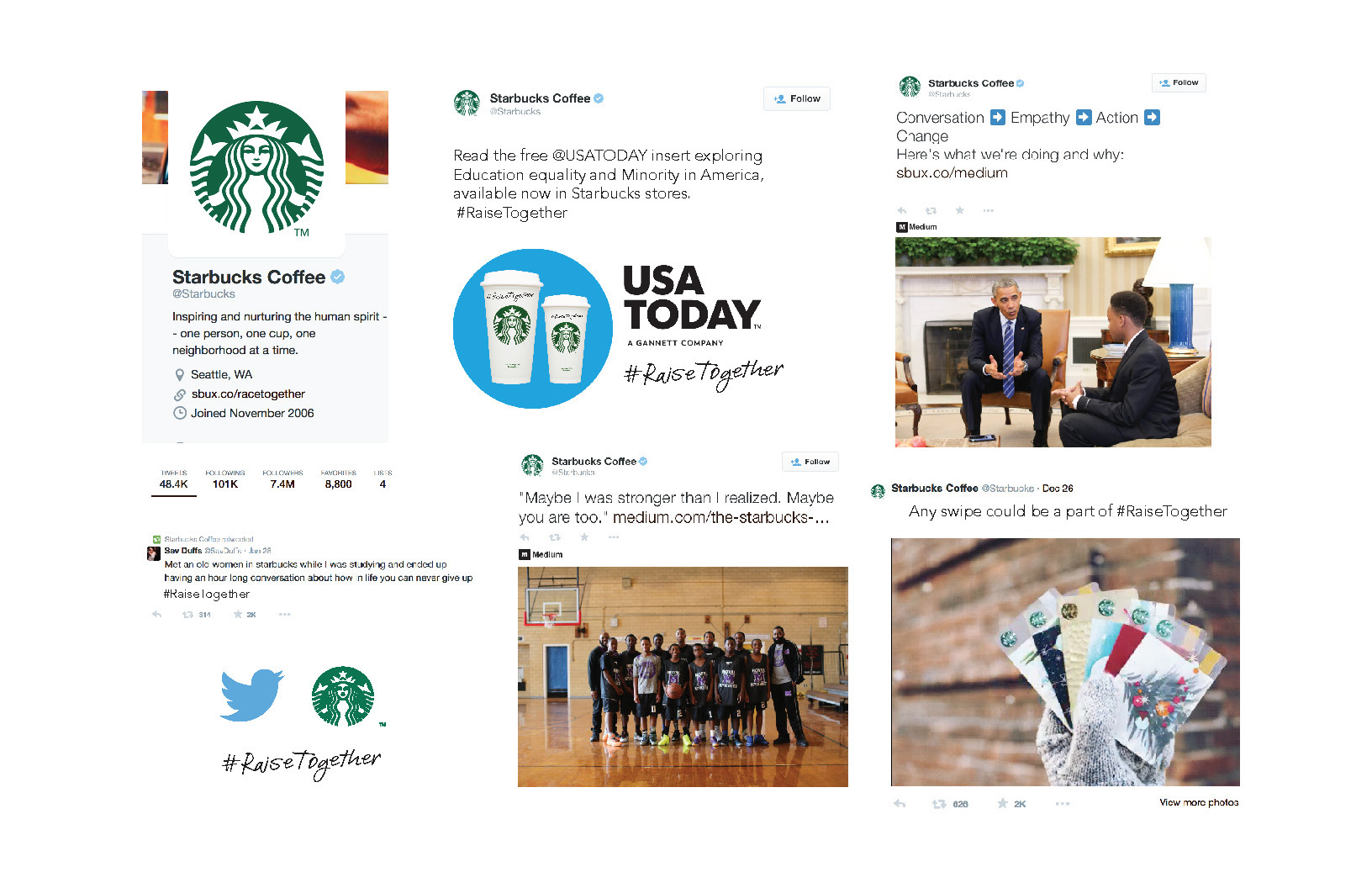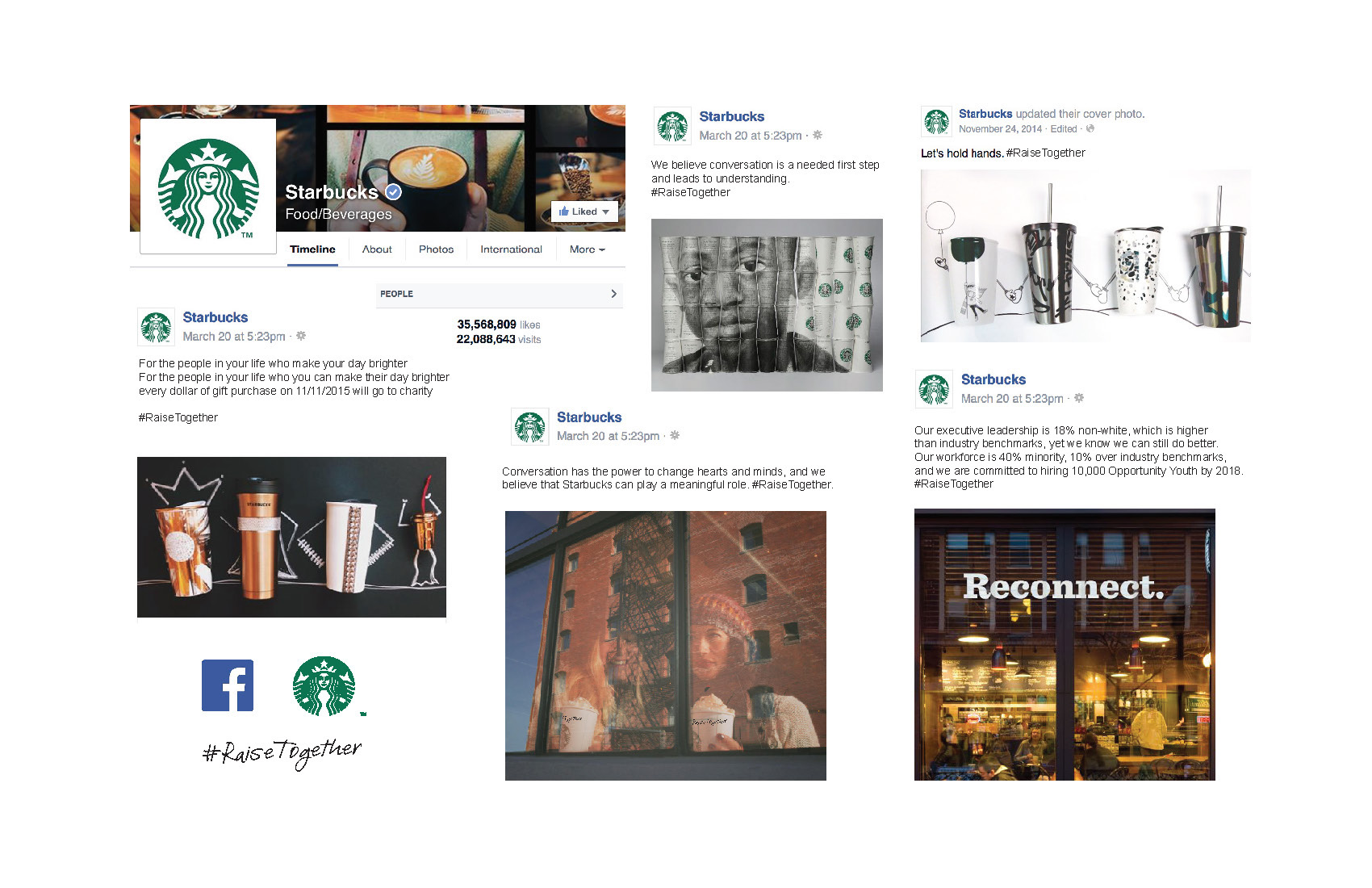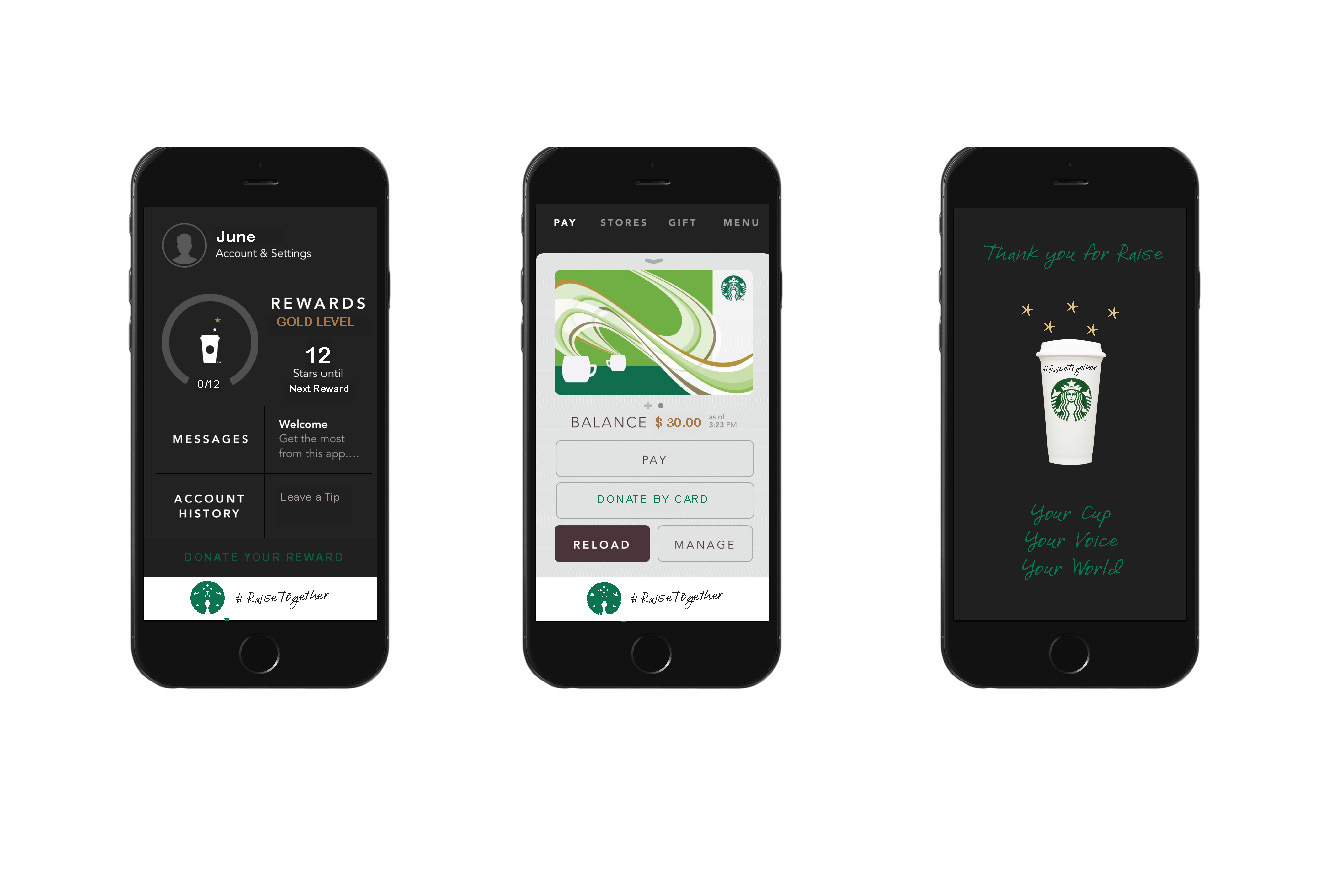 Airbnb Story : Digital Campaign for Airbnb
2015 / Campaign aim to promote inspiring Airbnb experiences from both host and guest, focus on erase the image of unsafe and unpleasure from the media and encourage target audience to have a participation by using reward system. Project at Pratt Institute.